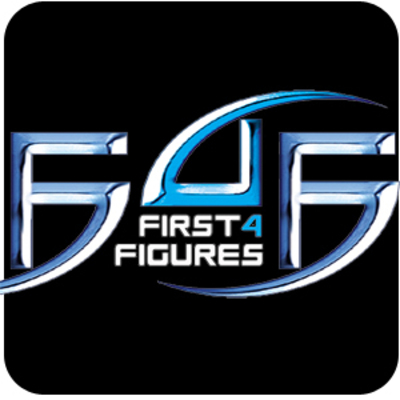 Concept Artist 2D Figurine/Miniatures/Statue/Collectibles
Job Description
Looking for talented 2D Figurine/Statue/Collectible Concept Artist with an excellent understanding of human anatomy and dynamic posing. The concept artist would need to research the source material and suggest relevant poses and bases for licensed characters from famous franchises. The concept is then confirmed and then full turn concepts should then be made.
You would be working as part of the creative team group remotely in a full-time capacity.
Your work would then be turned into a high quality collectible available at retail. 
Skills & Requirements
Additional Information
Working remotely is an option
How to Apply
Please email portfolio links to alex@first4figures.com. Your portfolio MUST include examples of Figurine/Statues/Collectibles concepts - ideally showing off great concepts that would translate to fantastic physical statues. Please also state your expected monthly salary in USD.
About the Company
First 4 Figures creates high-end statues from licenses such as The Legend of Zelda, Metroid, Mario, Sonic the Hedgehog, Castlevania and others.