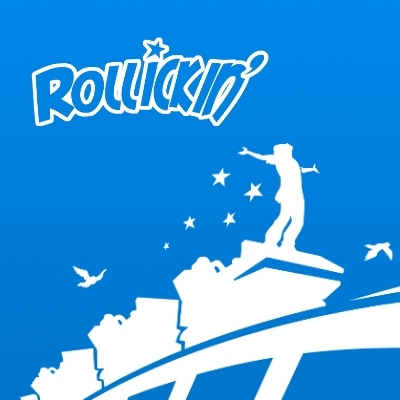 Character Artist (Sculpt/Model zBrush + Maya) - Animated Feature
Job Description
We're looking for talented character artists, sculptors + modelers who enjoy translating cartoony designs to beautiful CG models.
If you would like to model characters designed by talented artists such as Simone Grunewald, Andy Estrada, Cam Kendell and David Lojaya then this is the job for you!
Skills & Requirements
The role requires a keen eye for detail, proficient use of zBrush, Maya and a good understanding of topology and rigging requirements.
Artists with a keen interest in environment and set modeling may also apply.
Texturing / shading or other generalist skills are a plus.
Additional Information
Working remotely is an option
Relocation assistance is offered
How to Apply
If you'd like to model some awesome characters or epic sets: apply here.
This position is for a permanent contract, though we will also consider short contract and remote work.

The opportunity is based in Hong Kong, and we know that the adventure of starting out some place new can be both exciting and overwhelming so Rollickin' assists with all travel and accommodation arrangements: starting with visas, flight tickets and airport pick up, to a swanky serviced apartment that you can share with a fellow team mate.
About the Company
Rollickin' is driven by our mission to inspire and create hope, joy and all-time entertainment with every film that we make.
Our goal is to tell exciting stories with a fresh approach and an independent spirit.
We tap into a special kind of magic that is only possible with animation; a magical element that goes beyond physical bounds - allowing us to create lovable characters and exotic worlds exactly as we imagine them.