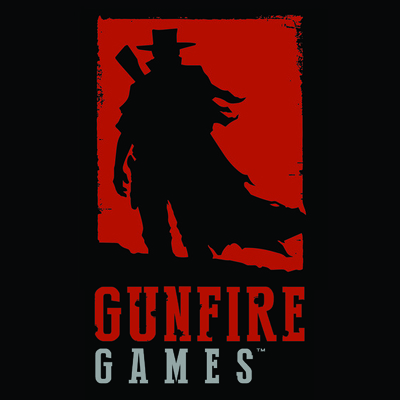 Senior Concept Artist
Job Description
SUMMARY OF POSITION

Gunfire Games is looking for an Senior Concept Artist to help realize characters and environments in our upcoming games. The Senior Concept Artist will be working with the Art Director on the visual development of various aspects of our upcoming games.  This is a full time position.
JOB RESPONSIBILITIES
Collaboratively design and conceptualize character and environmental assets

Collaborate with the Art Director to develop concept artwork

Design a wider range of original concepts and subject matter, including: interior and exterior environments, armor, weapons, and characters

Create orthographic and mechanical presentations of concepts which clearly define details of material and construction

Create Lighting, composition and mood, color studies.

Produce inspirational, promotional, and marketing art.
Skills & Requirements
JOB REQUIREMENTS
6+ years of Concept related work.

Ability to work on hard surface, industrial, and organic subject matter.

Must have excellent 2D skills and traditional technical knowledge.

Must have portfolio of game concepts, including but not limited to prop concepts, environmental vistas, lighting concepts, game storyboards, and key art.

Must be currently eligible to work in the USA.
How to Apply
Please email your resume and materials to jobs@gunfiregames.com. Include the job title and your name in the subject line.
About the Company
Gunfire Games is an independent game developer based in Austin, Texas. We are best known for creating leading-edge VR titles including the award-winning Chronos and for our work on the Darksiders franchise. We are currently developing Remnant: From the Ashes along with other exciting unannounced projects.  We started the studio because we love what we do: Crafting worlds; building games; it's our DNA.