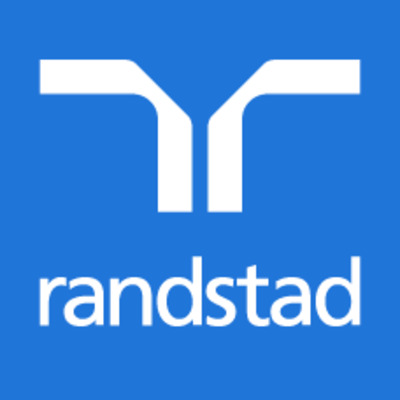 Job Description
Audio Technical Designer needed for contract opportunity with Randstad Technologies client in Redmond, WA.
This AAA audio team is currently looking for an audio technical designer to help build, improve, and maintain their technical audio systems. Your input and creativity will help shape the cutting edge audio systems that enable their team to deliver a world class audio experience.  The hours for this position will be flexible, and will vary depending on project needs. On some days you'll be working closely with their sound designers and programmers to implement audio into the game. On other days you'll be maintaining our systems and facilities, possibly in the early morning or later at night (within a reasonable time frame and total of 40 hours per week).  They are looking for someone who is self-motivated, who can contribute new ideas and collaborate on a diverse team.
Responsibilities:
Work flexible hours to help maintain systems and facilities, including early mornings or later shifts during some points in production
Support and maintain our audio facilities, including upgrades, hardware, troubleshooting, etc
Help support the audio team with technical needs and audio implementation requests
Work directly with Senior Audio Implementer to implement, test, and iterate on new audio features and technology
Work with other audio team members (including audio developers and sound designers), and other disciplines to implement audio (VO, SFX, Music)
Help deliver a quality audio experience by providing technical expertise and input
Skills & Requirements
Qualification and Skills:
Studio engineering experience, including Pro Tools, studio wiring, and troubleshooting
At least 5 years' professional experience in game audio
Experience with Wwise
Game engine experience (Unreal, Unity, proprietary engine, etc.)
Self-motivated, quick learner, able to investigate issues and find answers independently
Collaborative team player who values contributing to others success
Pluses:
Experience shipping a AAA game title
Experience managing pipelines and build processes
Experience working in and maintaining a professional audio or video studio
Experience with technical audio implementation and optimization
Experience with scripting languages such as LUA, XML, or visual scripting tools
Experience improving game engine tools, workflows, and systems
Experience working on a first person shooter game
How to Apply
Contact me directly at  jonathan.bruce@randstadusa.com and brittney.menzies@randstadusa.com
Please send me your resume/portfolio link and the best time and number to chat!
**Must be eligible to work in the U.S. and sit on-site at our client in Redmond, WA**
About the Company
We are a global organization specialized in HR staffing.  We have a specialized team focused on creative and game studios in the Seattle area.
We'll find you your best fit. Let's start looking for your dream job!