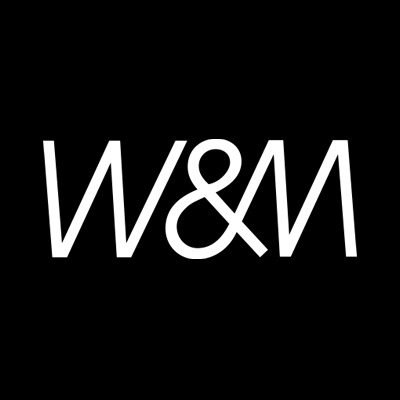 Hard Surface Modeler and Texture Artist
Job Description
Freelance modeler needed for creation of a single hard surface asset (Hi-poly, motorized vehicle, 2-wheels) for photo-realistic product renderings and video content. Reference materials of the asset will be provided. 
Final asset must be supplied as Alembic & .obj, including textures and scene files. 
Skills & Requirements
Applicant must have strong portfolio examples demonstrating Hard Surface Modeling, Texturing and Shading. 
Required Skills:
In depth knowledge of Maya for modeling and UV layout
Knowledge of Mari or other 3D texturing software
Must be able to work quickly and efficiently to meet project deadlines
We're looking to develop working relationships with freelance artists, if you're located in Los Angeles, and able to work in our office, that is a plus!
Additional Information
Working remotely is an option
How to Apply
Email Résumé or CV and any relevant portfolio materials (Reel, Website, etc.) to stephen@ways-means.co
Please include "Hard Surface Modeler" in subject line. 
About the Company
Ways & Means is an award-winning creative studio based in Los Angeles. We work with a remarkable community of filmmakers, photographers and designers to solve problems and create content across all platforms including commercials, music videos, television and feature films.