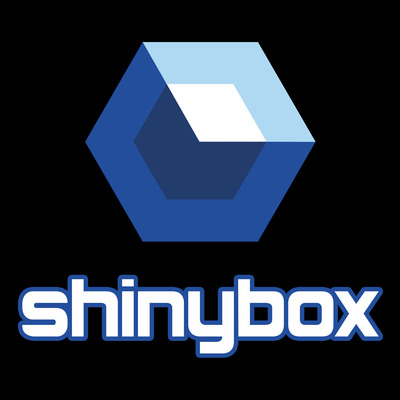 3D/FX Artist with Unity Experience
Job Description
Job Responsibilities:
Create models, materials, VFX, UI elements, and UI animations based on supplied mockups
Work closely with developers and art leads to integrate assets into a polished final product.
Applicants looking for full time employment (non-contract) need to reside in the US.
What we are offering:
Benefits:
Competitive compensation
Health, dental, and vision care benefits
Opportunity to work from home most days of the week
Considerations:
Salaries will be commensurate with experience
Applicants must be legally able to work in the U.S. and reside in the Houston Area
Qualified applicants will be given a (paid) art test
Skills & Requirements
Requirements:
Awesome portfolio
Ability to model and texture photorealistic objects
Experience creating models and materials used in Unity projects
Experience creating shaders using a node-based shader tool (similar to Amplify Shader)
Handle critique gracefully
Preferences (Not required but a plus):
Experience with UI/UX design
Experience creating VFX in Unity
Experience with Unity keyframe animation system for UI and VFX
Additional Information
Working remotely is an option
How to Apply
About the Company
We're a Houston-based software consultancy with an awesome technical pedigree, eye-popping visual design chops, and a focus on making our clients' lives easier.
Our team has worked together for over 11 years on many diverse projects including billion-dollar-selling video game franchises, globally-deployed oilfield software systems, and mobile marketing apps for Fortune 500 companies.
What we do: 
Custom software and mobile app development
VR and AR simulations
Software project management consulting
Game development