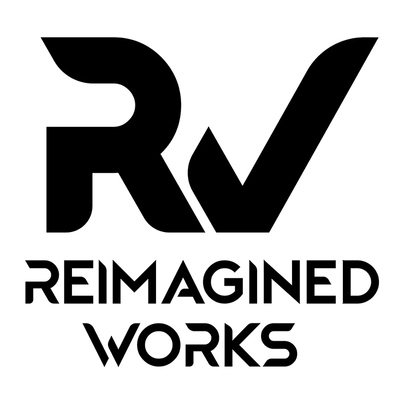 Job Description
We are looking for 3ds Max rigger and skinner to help us with our project Saurotopia. We need someone to help us create rigs and correctly skin them. You will be helping us to rig creatures like these ones. We got 10+ of them currently and we are making more. We are using 3ds Studio Max and 3ds Max CAT tools. Dee the video on CAT (https://www.youtube.com/watch?v=Ev4mtnNxpfc) These two tools plus Skin Modifier are what we are using in our pipeline.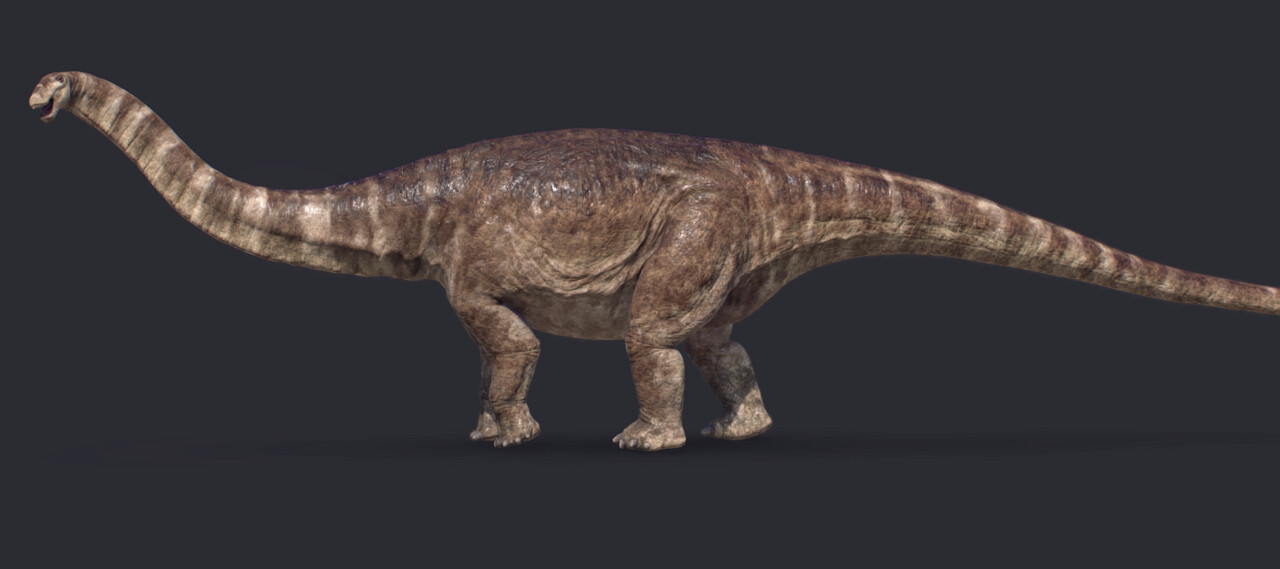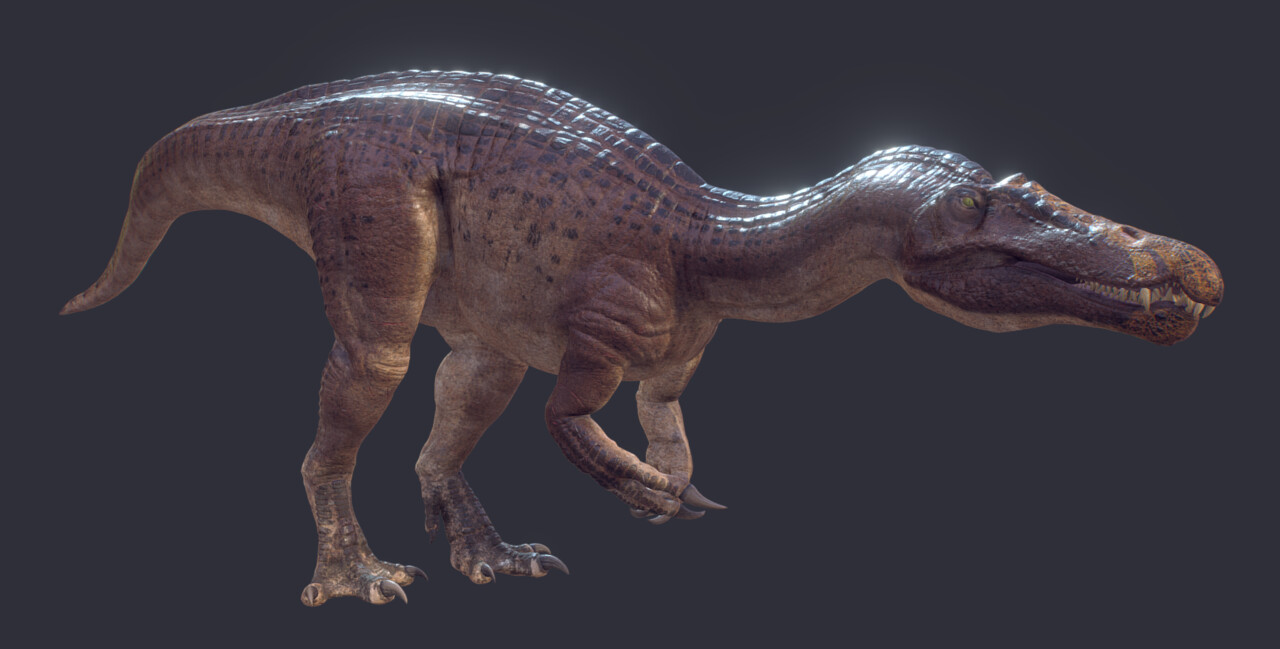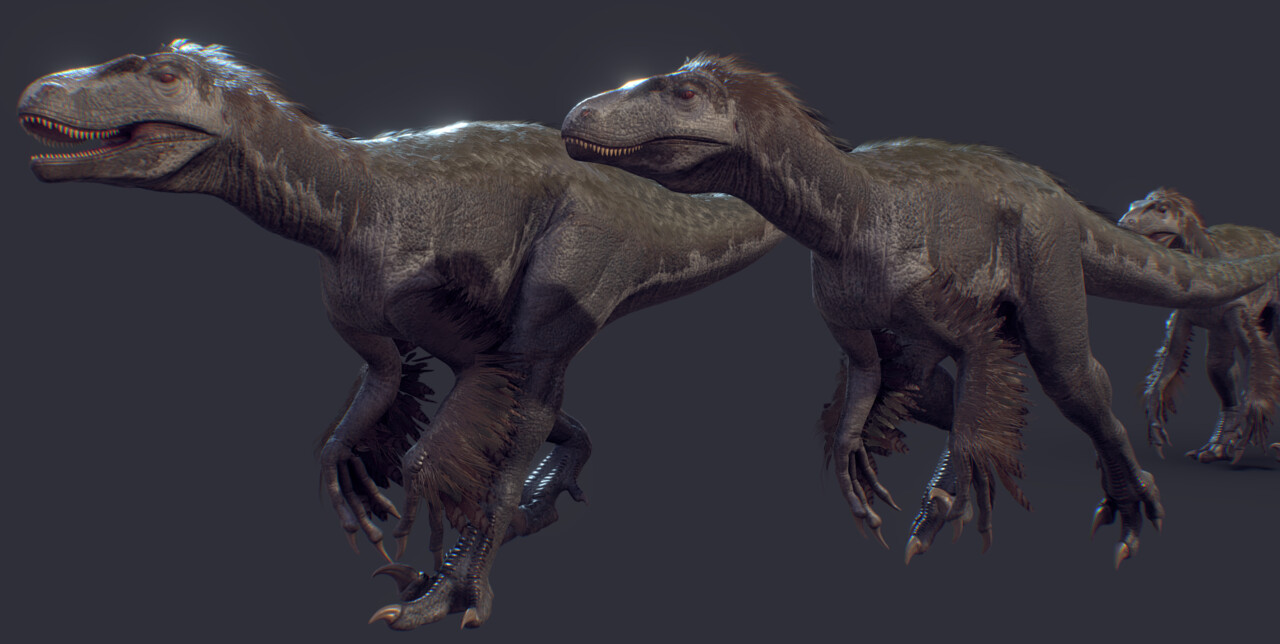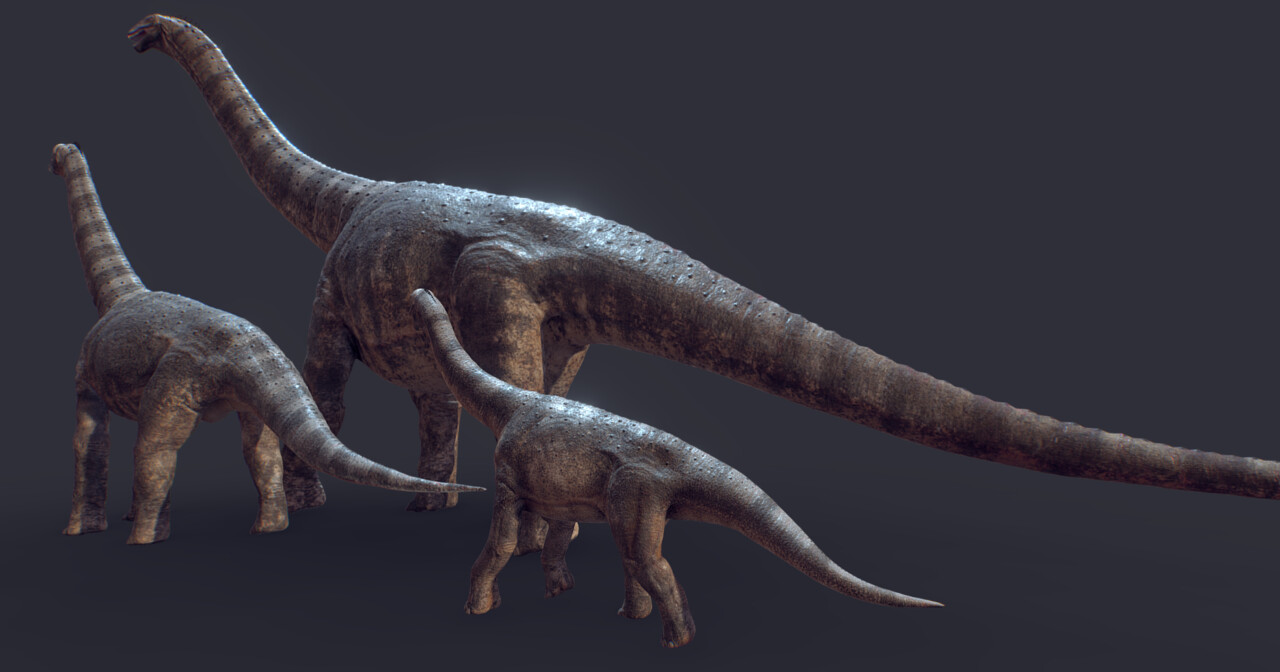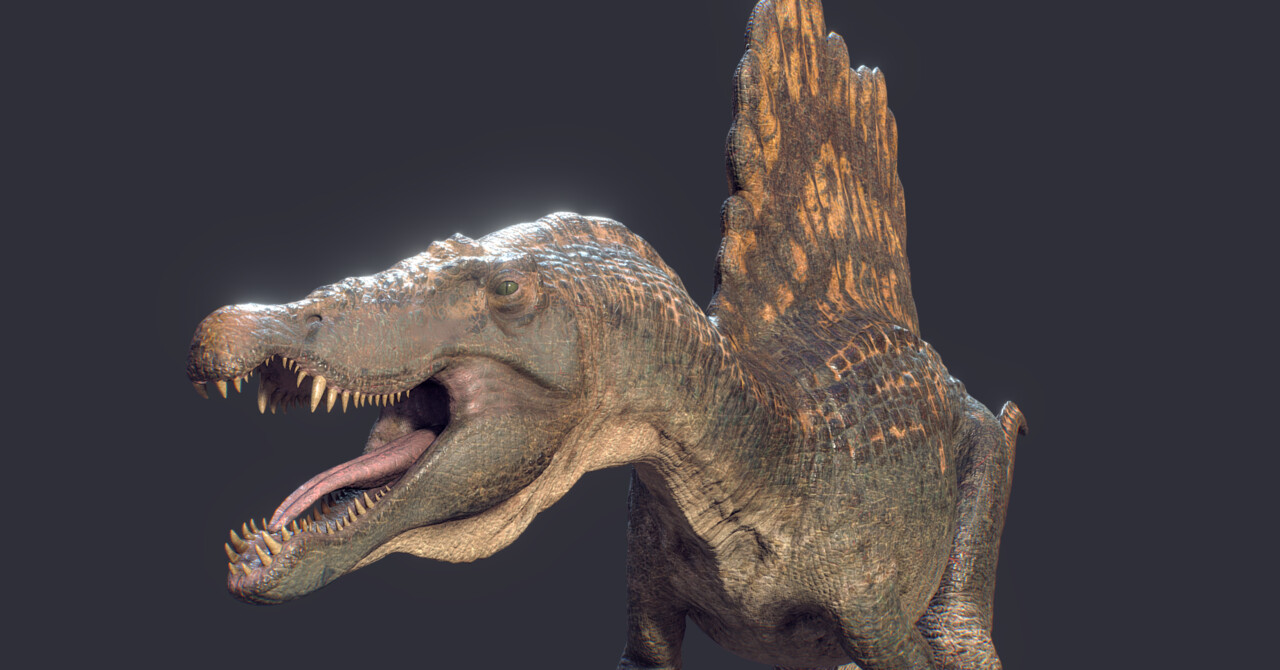 Skills & Requirements
We are using 3ds Max and CAT (Character Animation Tools). These two are required. If you have worked with CAT and 3ds max you are welcome to apply. You are a master skinner and have patience and talent to correctly skin a model using the Skin Modifier.
Additional Information
Working remotely is an option
How to Apply
Email us at niko@reimaginedworks.com with your application and let us know how much experience you have with CAT and 3ds Max. If you have demo-reels online please provide us with links, Vimeo or Youtube works fine.
About the Company
We are Reimagined Works. We are deeply passionate about Dinosaurs and developing video games. Currently, we are working on our own IP Saurotopia. If you are reading this description we may need your help. Get in touch with us to see how we could work together.

To find more about Saurotopia check out our subreddit: https://www.reddit.com/r/saurotopia