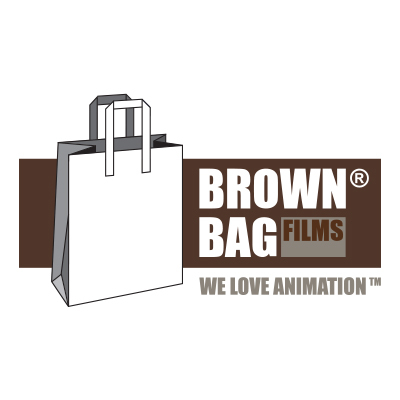 Producer
Brown Bag Films
Manchester, Greater Manchester, United Kingdom
Job type: Contract
Job Description
Brown Bag Films have an opening for a seasoned animation series Producer for their Manchester studio.
Working in a busy creative environment, the Producer is responsible for producing a high profile long format TV series in Toonboom Harmony animation. The role involves managing an in house team as well as being responsible for a series schedule and  budget. This is a fast paced position in a thriving studio and you will be someone who has strong existing knowledge of the animation industry. 
You will form and maintain key relationships with clients, senior production and operational staff and be a hands on producer to a team of artists and production crew.
Creating and managing the schedule and  budget for a long format TV series, ensuring  the production is produced on time and within budget.
Deliver (in collaboration with Finance) appropriate reporting to ensure all relevant stakeholders are kept updated on progress.
Producing weekly dashboard reports.
Creating new bids  and assumptions for potential clients and future productions.
Key point of contact with  TV Networks and responding to notes.
Overall responsibility for resourcing the production &  working closely with recruitment to interview and hire.
Responsible for supervising and managing in-house crew.
Skills & Requirements
Must have animation series 'Producer' credit or equivalent significant exposure to production in long form animation series
Excellent understanding of 2D animation Pipeline
Experience in managing long form animation productions across all departments
Excellent communication skills
Strong leadership and people management skills
Excellent organizational skills
How to Apply
About the Company
Brown Bag Films are one of Europe's most exciting, original and successful creative-led animation studios and is part of the 9 Story Media Group, with locations in Toronto, Dublin, Manchester, New York and Bali.
Making stand out/exceptional content for kids is at the heart of everything we do, and our bar is always set to "excellent" when it comes to the quality of our work. Our studios are highly collaborative spaces, where mentoring and on the job training is built into our daily practices. Our team members benefit from competitive compensation packages, working on award-winning 2D and 3D content, a thriving work culture and maybe too much cake! 
We recently celebrated Brown Bag Films Dublin's 25th Birthday!
See how we've grown.....
https://www.instagram.com/p/BwZnMZxlB3u/?utm_source=ig_embed