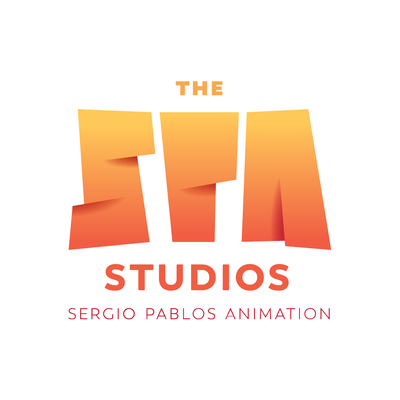 Job Description
Klaus is a feature length animated film from The SPA Studios. The SPA Studios are using digital tools to reimagine the charm of classical 2D animation blended, with unique cutting edge digital techniques that adds a fresh volumetric look, lighting and texturing that people have to come to expect in family movies.
The SPA Studios is currently looking for a Production Assistant in Madrid. The role is to assist Production coordinators and organize and deliver tasks to strict deadlines. This will involve, strong communication skills and a high level of organizational skills, problem solving and data analysis.
Responsibilities:
Take notes in reviews and meetings.
 Responsible for various daily office activities: schedule meetings, book rooms, travel arrangements, prepare, file and distribute notes.
Run errands.
Awareness of work in progress on the show.
Assist the Production Coordinator to ensure files are properly updated and task lists are maintained.
Maya, photoshop and illustrator are a plus.
Skills & Requirements
Computer skills; Microsoft Word, Excel and knowledge of production tracking databases.
Ability to multi-task in a fast-paced production environment.
Strong written and verbal communication skills.
Maintains a professional demeanour with artists and production.
Team player and can-do attitude.
English is a must, as the work will be developed in this language.
Self-motivated.
Ability/right to work in Madrid, Spain.
1 year of previous animation production experience or internship experienc
Additional Information
Relocation assistance is offered
How to Apply
About the Company
The SPA Studios offers the highest quality in Animation, Content & Visual Development, Character Design and Storyboarding. Founded by Sergio Pablos (Director, Screenwriter and Animator), our clients include Netflix, Universal, Blue Sky, Warner and Disney among other intrustry leading companies.

The studio credits include: Despicable me, RIO, Foosbal, Hunchback of Notre Dame, Hercules, Tarzan, Treasure Planet...and we are currently in production with Netflix' biggest animation project: KLAUS.