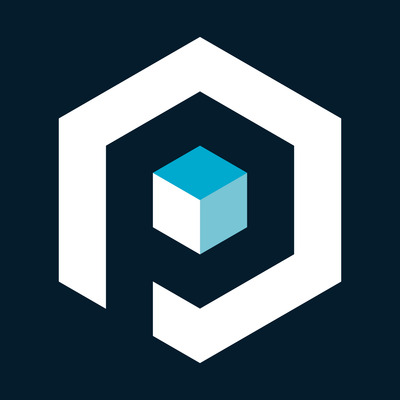 Production Manager
Poliigon
Los Angeles, CA, USA
Job type: Permanent
Job Description
Get on the ground floor of a fast growing startup in the archiviz, gaming and vfx space.
Poliigon gives 3D artists a library of realistic materials and 3D models to make better renders, faster. We are looking for a Production Manager to lead the production team and help us scale asset output by 10x.
What sets Poliigon apart
We are a young, high-growth organization on track to double in size this year. At just 2 years old, we've achieved ARR of $1.8M, while being fully bootstrapped.
We're fully remote, with staff across multiple timezones and countries.
We support all major 3d software and rendering formats natively.
We believe in life long learning and encourage respectful honesty
This is a full-time permanent position, working remotely from home. 
Perks
No commute - Work from home
$2,000 annual allowance for upgrading your hardware or workspace
10 days paid holidays per year + any local public holidays + 5 days paid sick leave.
Internal training and guidance to grow in your role
Skills & Requirements
Responsibilities:
Define the strategy for delivering assets that meet company objectives
Build KPIs that enable data driven decision making
Drive the asset roadmap, in charge of delivering assets that artists will use (quality, usability etc.)
Lead the team in building processes, documentation and automated tools, with an eye for scale and continuous improvement
Manage and lead - ensure your team has the tools, training and mentorship to work effectively
Empower - Help artists understand how their work directly contributes to the team and company goals.
Requirements:
Managerial Experience - A proven track record leading a team to deliver AAA quality, photoreal assets.
Pipeline expertise - Solid understanding of PBR, photoscan and photoreal asset pipelines.
Strong communicator - Able to simplify complex ideas into clear instructions.
Empathy - Able to mentor individuals on an ongoing basis to help them grow.
Artistic eye - Able to give feedback that improves the product.
Problem solver - Able to think on your feet and solve problems autonomously.
Optional, but valued highly:
Any experience producing assets for existing marketplaces
Experience with automated pipelines (eg. Houdini or custom scripting)
Knowledge of asset pipelines within large (200+ artist) studios
Experience working remotely
Additional Information
Working remotely is an option
How to Apply
Send an email to andrew.price@poliigon.com with:
Subject line: Production Manager Application

Body: Two sentences describing your experience and skills, and a link to a portfolio of work you helped create
Attach your CV resume
What you can expect from the application process:
Depending on the volume of applications, you may not receive a reply
If you're shortlisted you will be asked to complete a short test and paid a flat rate of compensation
If you pass, you'll be asked to have a video interview with the CEO and Head of Product.
If you're a good fit, you'll be offered the position.
About the Company
We help artists make better renders, faster.
Created by Youtuber Andrew Price, Poliigon is a fast growing asset library for artists wanting photorealism.
Starting in 2016 as a texture library, it now offers models, brushes and hdrs.
We're fully distributed and employ artists all around the world.