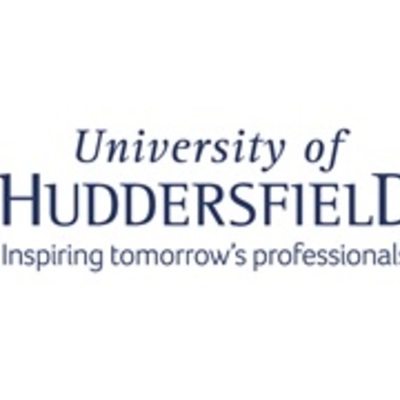 Part-time Hourly Paid Lecturer – Games and Web
Job Description
The School of Computing and Engineering is seeking to attract suitably qualified individuals to join the part-time hourly paid lecturers' pool for the Computer Science Department to teach games design, art, production and technology subjects on the BA (Hons) Computer Games Design and BSc Web suite of courses.
It is important to note that joining the pool does not guarantee work in future academic years.
Skills & Requirements
Applicants need to be practitioners or experienced part-time lecturers, qualified to at least honours degree level and able to teach one or more of the following: games art; 3D modelling (character and/or environment); games design theory, games prototyping; games production; game-engine usage, visual design for screen. Software used: 3D Max, Z-Brush, Adobe CC Suite, Unity and Unreal Engine. Applicants should have excellent communication skills, be well organised, with initiative and commitment, and be able to make a positive contribution to the team. In most cases, the hourly rate includes for lecture preparation, delivery and marking.
How to Apply
Further particulars and an application form can be obtained from the following address:
Digital Media PTHPL Pool enquiries
FTAO: Dr Michael O'Grady, Digital Media Subject Lead
School of Computing and Engineering
University of Huddersfield
Queensgate
Huddersfield
HD1 3DH
Telephone: 01484 472919
E-mail: m.ogrady@hud.ac.uk
About the Company
Innovative University. Inspiring Employer.