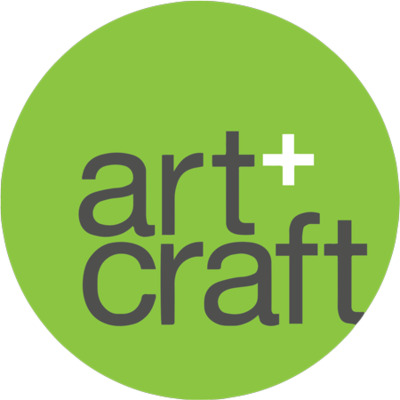 Job Description
ArtCraft Entertainment, Inc. is looking for a UI/UX artist for our MMO game development team. As a UI artist, you will be responsible for leveraging both your creative skills and technical mind to take your work from a concept to a functional and beautiful interface.  
Skills & Requirements
Responsibilities:
Work closely with designers to understand game systems and how to translate those concepts through clear and concise UI

Work with engineers to understand their needs on how UI assets should be set up delivered 

Work closely with Lead UI Artist to understand style and pipeline 

Create clean and appealing icons, buttons, UI widgets and menus with Illustrator and Unity

Working with Design and Creative Director & UI Lead to iterate through wireframing and concepts
Requirements: 
2-5 years game development

Experience working in a professional, collaborative and creative environment

An eye for visually pleasing and technically functioning UI

Strong artistic abilities in graphic design, color theory, layout and typography

High proficiency in Photoshop and Illustrator

Proficient in traditional drawing/digital painting

Proficient with developing UI in Unity

Experience with UI Prototyping tools like Sketch & Adobe XD

Experience setting up and creating UI animations

Excellent time management 
Additional Information
Relocation assistance is offered
How to Apply
About the Company
ArtCraft Entertainment is a start-up independent game development shop located in Austin, Texas.  Founded by J. Todd Coleman (creative director, Shadowbane, Wizard101, Pirate101) and Gordon Walton (executive producer, Ultima Online, Star Wars Galaxies, Star Wars the Old Republic) the company employs a world-class cadre of artists, designers and engineers – a small team that includes some of the most experienced MMO developers on the planet.
In early 2015, ArtCraft announced their flagship title, Crowfall®, a hybrid massively multiplayer online role-playing game (MMORPG) and large-scale strategy game.  Heavily inspired by "Game of Thrones", Crowfall allows players to take the roles of knight and merchants, king and queens vying for control of a virtual throne.
The Kickstarter campaign for Crowfall ended on March 26th of 2015, amassing almost $1.8 million in pledges and ranking as the largest video game Kickstarter in the previous 12 months – and the 15th largest, ever, with total funding listed here.   The game continues to gain attention (and accept pledges) directly on www.crowfall.com
ArtCraft Entertainment, Inc. is an equal opportunity employer.