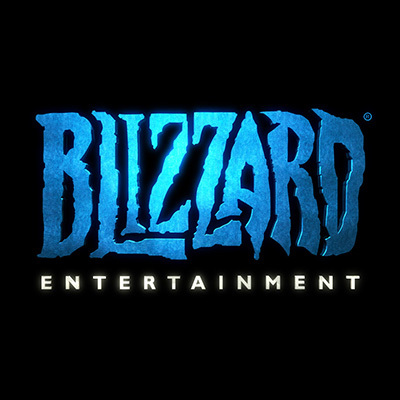 Job Description
Blizzard Entertainment is looking for an exceptional 2D Layout Artist who is excited to help create and enhance our award-winning animated shorts with a focus on our epic 2.5D illustrated shorts.  As a 2D Layout Artist you have an exceptional eye for composition, lighting and cinematography and are pivotal in establishing the look and feel of every shot of our animated shorts by creating beautiful layout drawings.
Job Summary/Duties:
Collaborate with Directors, Art Directors, the Storyboard and Illustration teams to create 2D layout drawings which define the cinematic tone, lighting, focus and composition of our animated shorts with a focus on our 2.5D shorts.
Establish character blocking, camera positioning and camera animation.
Elaborate on storyboard images by creating layout drawings to inform illustrators how to construct their paintings.
Cleanly setup layout files into separate layers as needed to tell the Director's story and to be consumed by the illustration, editorial and motion story teams.
Skills & Requirements
Qualifications/Requirements:
Expert in fundamentals of drawing.
Expert understanding of perspective.
Expert eye for composition and lighting.
Expert design skills.
Expertise in programs such as Adobe Photoshop or Storyboard Pro.
Excellent communication skills and eager to work with a team of talented artists.
Pluses:
Professional storyboarding experience.
Professional concept art skills and experience.
Professional illustration skills.
Knowledge of Blizzard's various games and animated shorts.
Additional Information
Relocation assistance is offered
How to Apply
About the Company
Blizzard Entertainment has been rated by Fortune as one of the "Best Places to Work" for several years running (and our ranking continues to rise!).  We are a community of 4000 global employees who are passionate about not only gaming, but entertainment and the technology that drives our users experience. Our goal is to delight our customers by never settling for anything but the highest quality and providing worlds filled with creativity and adventure around every corner.  You are bright, engaging, eager to learn and ready to make an impact. We've been waiting for you!
Blizzard Entertainment is an Equal Opportunity Employer. All qualified applicants will receive consideration for employment without regard to race, color, religion, sex, sexual orientation, gender identity, gender expression, national origin, protected veteran status, or any other basis protected by applicable law, and will not be discriminated against on the basis of disability.