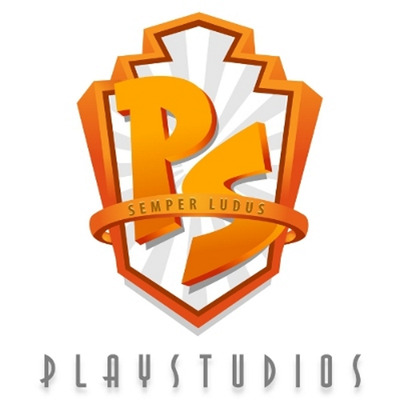 UI Artist
Job Description
Job Description: 
We're looking for an ambitious UI Artist to create designs and work with internal Creative Leads to deliver high quality UI assets to our players.
Responsibilities: 
Receive briefs from Creative Leads and prepare black & white mockups of design layouts using existing assets, found assets, or sketched compositions
Create wireframes and visual solutions that speak to the design requirements and specifications 
Deliver 2-3 design options when presenting possible solutions
Create animated mockups
Implement, optimize, and make art assets functional
Cut and deliver your final project assets/textures to spec once approved
Ensure all game assets are delivered to Tech Art on-time and meet the quality standards set by the Creative Leads
Ensure your source files are clean, organized and easy to work with
Skills & Requirements
Required:
A portfolio that demonstrates a strong sense of design, illustration capabilities, and experience with typography
Experience creating wireframes, templates and prototypes
Proficiency in Adobe Creative Suite, Design and Prototyping software
Creativity, passion and attention to detail
Ability to visualize the full scope of the project-- the entire userflow-- and designing your assets within a larger context
Self-direction, drive; willing to ask for help or engage assistance
How to Apply
Applications must include a link to your online portfolio.

You may be expected to complete a paid art test as a part of the interviewing procedure.
About the Company
About PLAYSTUDIOS ASIA:
SILICON VALLEY product ingenuity x LAS VEGAS integrated resort experience x ASIA PACIFIC games market = PLAYSTUDIOS ASIA, based in Hong Kong!
We are a mobile / social games company competing in the fast-growing and dynamic mobile / social games market with a suite of casino and gambling style games that follow the 'social' or 'play for fun' model.
Our mission is to make the industry's most beautiful, engaging, and polished games in partnership with iconic travel, hospitality, and entertainment brands and offer aspirational travel and leisure experiences as loyalty rewards to our best customers. We are growing our team of world-class product, engineering, marketing, and loyalty talent!